About Us
Diggs Digital Media is a software development, mobile podcast engineering and small business consulting company. We produce virtual media platforms for black social media influencers, colleges/universities, non-profits, government agencies and private organizations.
Full Video and Audio Engineering Podcast Services
We are a team of black content creators who specialize in Live Podcast Video & Audio Engineering.
Book NOW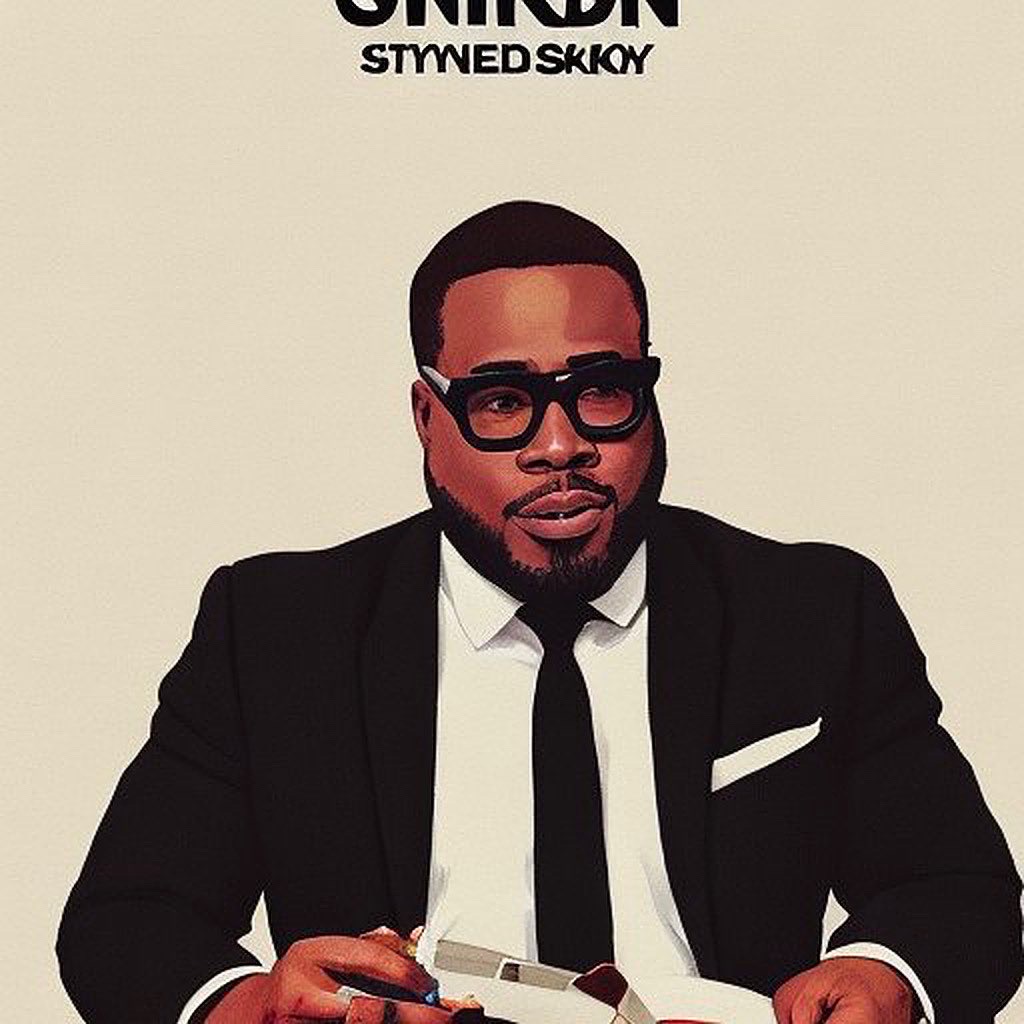 Clients:
From corporate to professional clients with over a dozen local Washington, DC podcasts, we've hosted them all!
View Clients